Why Winter on the Gold Coast?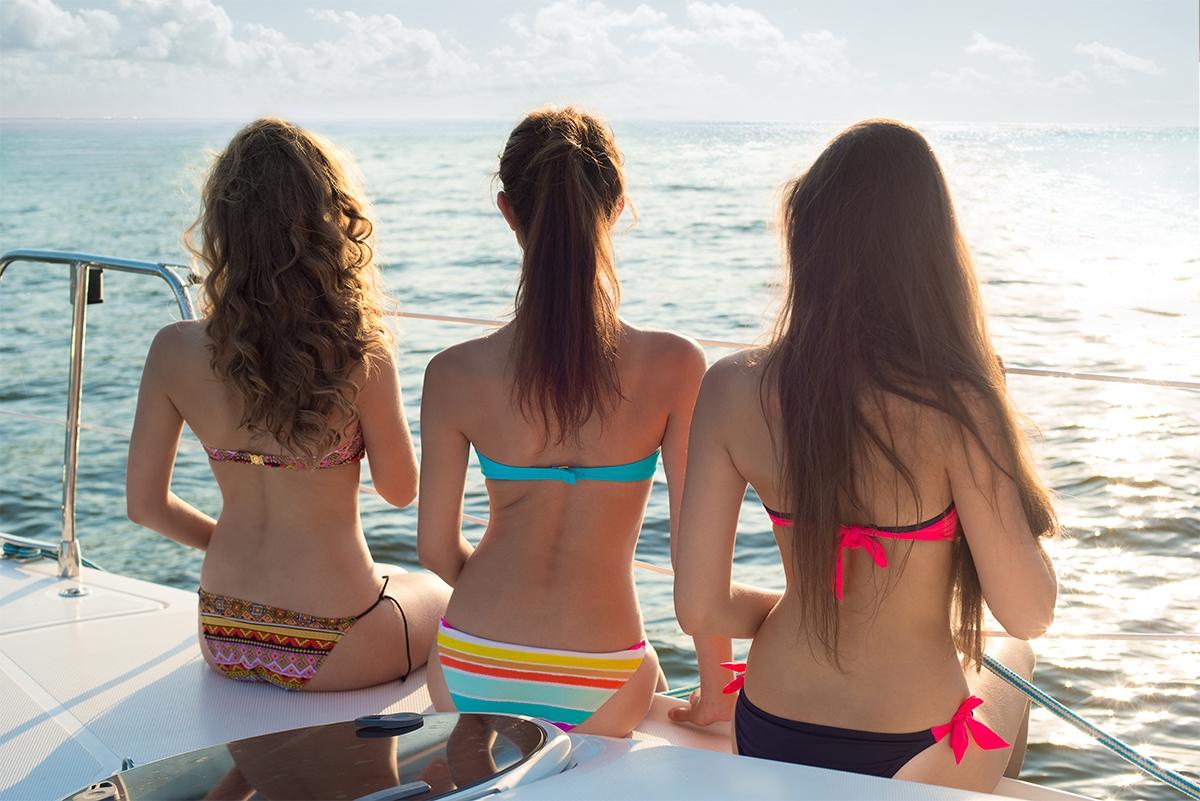 Why Winter on the Gold Coast?
Winter can have some of the best weather. Clear skies with the warm winter sun shining through.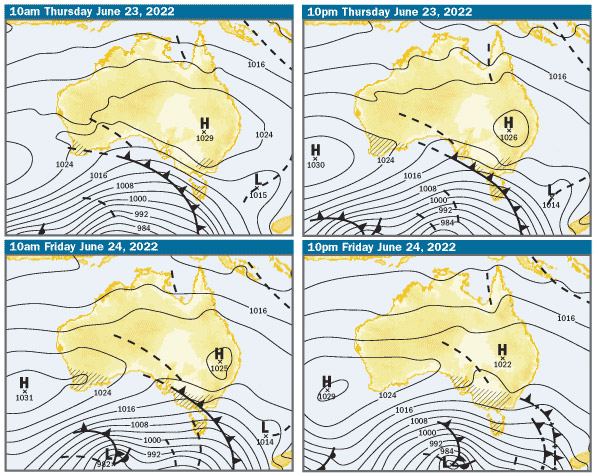 Escape the Southern Winter Blues
Whilst the southern states of Australia are ravaged by cold fronts coming out of the Southern Ocean (roaring forties), South East Queensland basks in sunlight and light winds.
Crisp mornings change to sun drenched days with water activities on the agenda.
June and July often have calmer winds. August is known for stronger westerly winds towards the end of the month.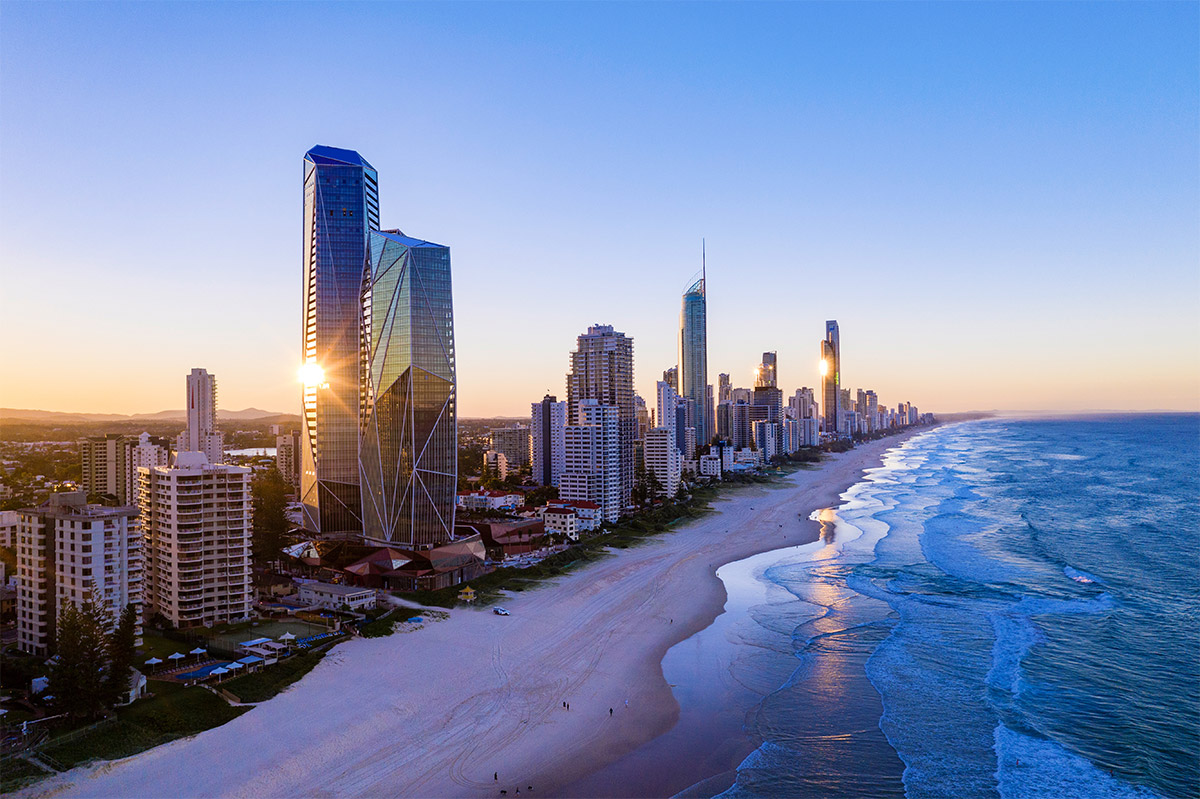 Winter Solistice
The longest night occurs on Tuesday 21st of June. This is when the sun is furthest away from the earth.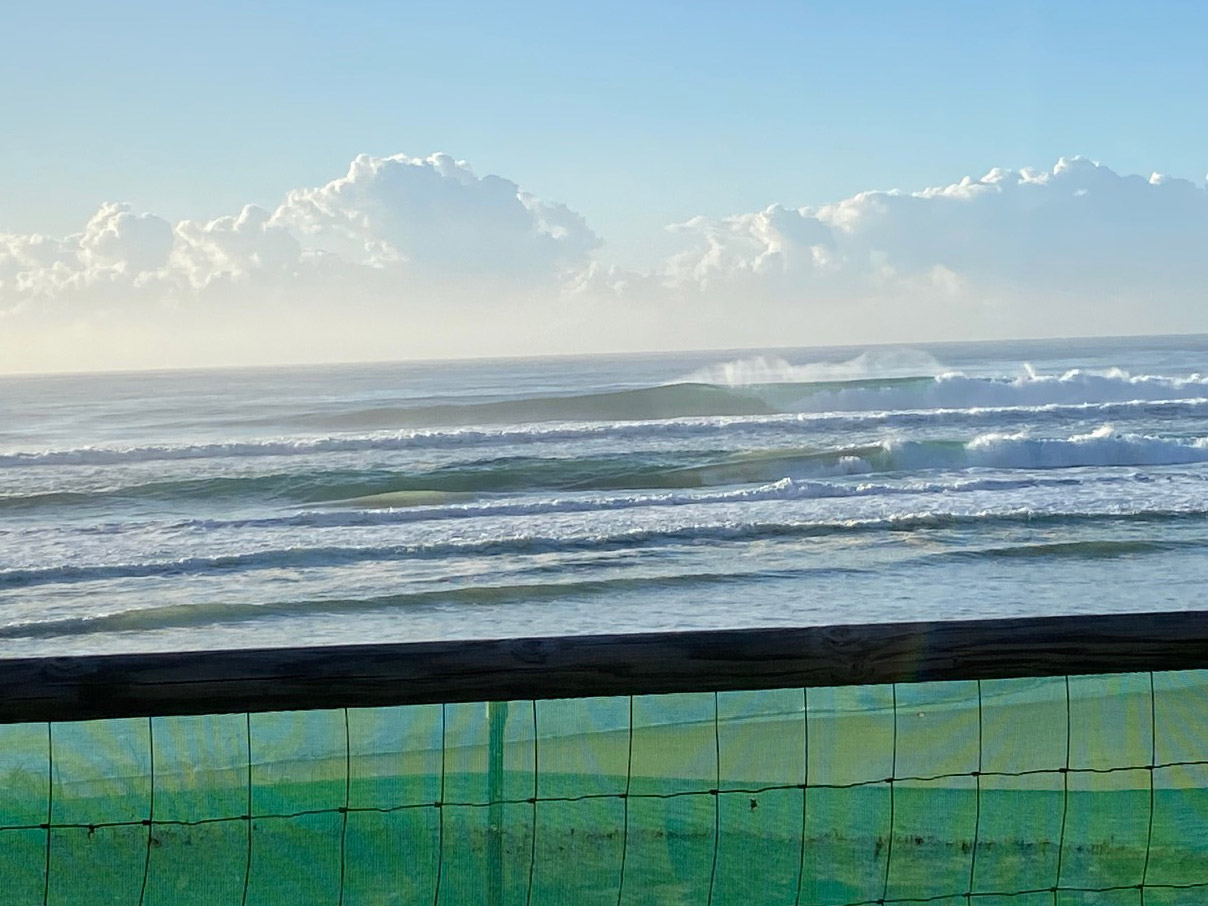 Surfing
Whilst the roaring forties whip up the swell, Gold Coast often remains basking in sunlight and light winds.
Home to some of the best beach breaks in the world, Gold Coast is a treat for southern surfers looking for a break from the head numbing cold Victorian waters.
Unlike southern weather patterns, Gold Coast can experience offshore SW winds for a week straight.
A summer wetsuit typically worn in South Australia or Victoria will be fine here in winter. Usually there are still people in boardshorts as late as May. Some mornings can be cool, however southerners will definitely appreciate the warmth of the water.
Annual Whale Migration
Enjoy whale watching on the Gold Coast. Humpback Whales make a spectacular annual migration and are increasingly enjoying the Gold Coast.