Boat Charters to Wavebreak Island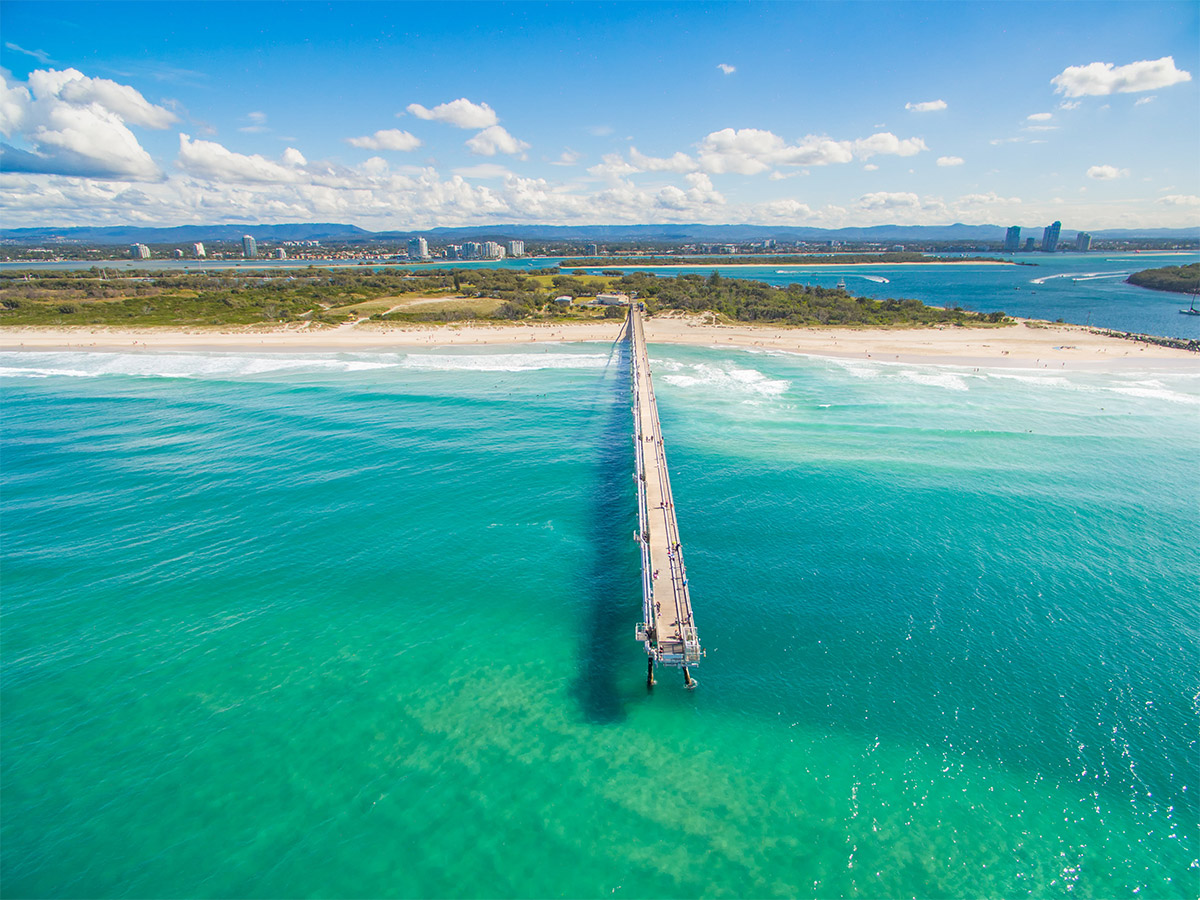 Boat Charters to Wavebreak Island
Wavebreak Island was created in 1985. "Wave Break Island was evident as one of the Broadwater's tidal shoals or sandbanks before the 'dredging and training' works associated with the Gold Coast Seaway were undertaken;"
Wavebreak Island sits on the southern edge of the Moreton Bay Marine Park. It has an incredibly diverse range of sea life, with the Southern Seaway wall having the most diverse marine life in the region including the Moreton Bay Marine Park.
Witness schools of fish, or just enjoy the safe serene beach.